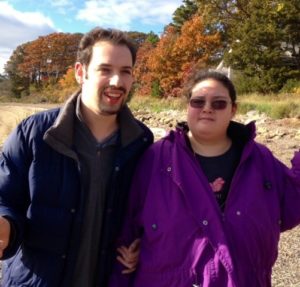 Dignity – every human being deserves to live a dignified, meaningful and fulfilling life. We provide a respectful environment that encourages communication and social development as well as teaching the activities of daily living. In so doing, each resident is able to achieve a level of independence and thus a sense of self-worth.
Inclusion – our "home" ensures that residents are actively involved in their environment and are able to feel a sense of belonging. By becoming participating members of Orleans our residents can feel a connection to the world beyond the boundaries of our village.
Health and Safety – our model ensures that the daily living needs of each resident is met with continuity, respect and care.
Innovation – our residents receive the latest and most effective support services and available life skills training. Cape Cod Village is a place of possibilities and opportunities because our programs and staff are ever evolving and improving their services to our residents.