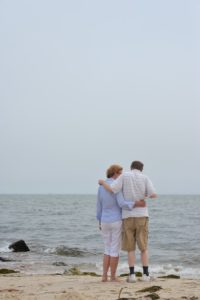 If you have questions or would like additional information about Cape Cod Village, you may contact us by:
Email           info@capecodvillage.org
Phone          774.316.4640
Mail             PO Box 2129
Orleans, MA 02653
If you have questions regarding a donation please email donate@capecodvillage.org.
If you would like to join our mailing list please email info@capecodvillage.org with the following information:
Your name, your mailing address, your email address and a phone number where we can reach you if we have questions.
Thank you for your interest in Cape Cod Village!