Upcoming Events
There are no upcoming events.
Recent Events
CCV receives $2 million housing grant!
On August 15, 2017, "Governor Charlie Baker announced $72 million in housing subsidy funds and additional state and federal tax credits to 25 projects in 17 communities for the creation, rehabilitation, and preservation of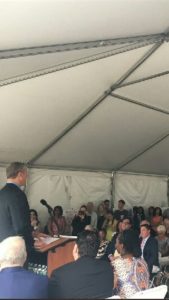 1,970 housing units across the Commonwealth…." Of these 25 State-wide projects Cape Cod Village is the only recipient from the Cape. For the complete press release, click here.
"This grant will allow us to finish the pre-development phase of the project and begin the construction phase within four to six months," stated CCV President Bob Jones. "It is anticipated that the project will be completed by early 2019. While much remains to be done, Cape Cod Village has moved from being a wish to a reality."
"So many people have done so much to make CCV possible. I would like to thank everyone for the generous gifts of their time, talent, and financial support. It has taken a 'village' to give birth and life to Cape Cod Village."
CCV welcomes new Board member
Amy Gorrigan Levine has joined the board of directors Cape Cod Village. Levine, of Yarmouthport, is the founder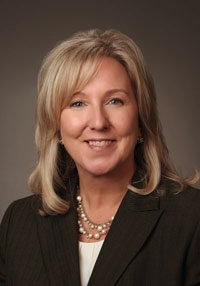 of Boost Cape Cod which
provides freelance marketing services and project management for small business and nonprofit clients. She has served as Executive Director of the Chatham Chamber of Commerce, Marketing Manager for New Balance Mashpee, President and CEO of the Cape and Islands United Way, and Assistant Director of Community and Corporate Relations at The Cape Cod Five Cents Savings Bank. (www.boostcapecod.com.)